Every woman requires the right hairstyle to look sexy, bold, and beautiful. You can easily complement your skin and outfit by wearing the right hairstyles with sew in, or wigs. Braids to cascading hair can be your next look to try right now.
Ladies can try different types of hairstyles: curly, straight, braids, or waves; experiment with the length, add a parting, make a pony or a bun; or braid their locks in multiple ways. With the wear of the right hairstyles, you can enjoy trendy hairstyles.
1. Sleek A-Line Bob Style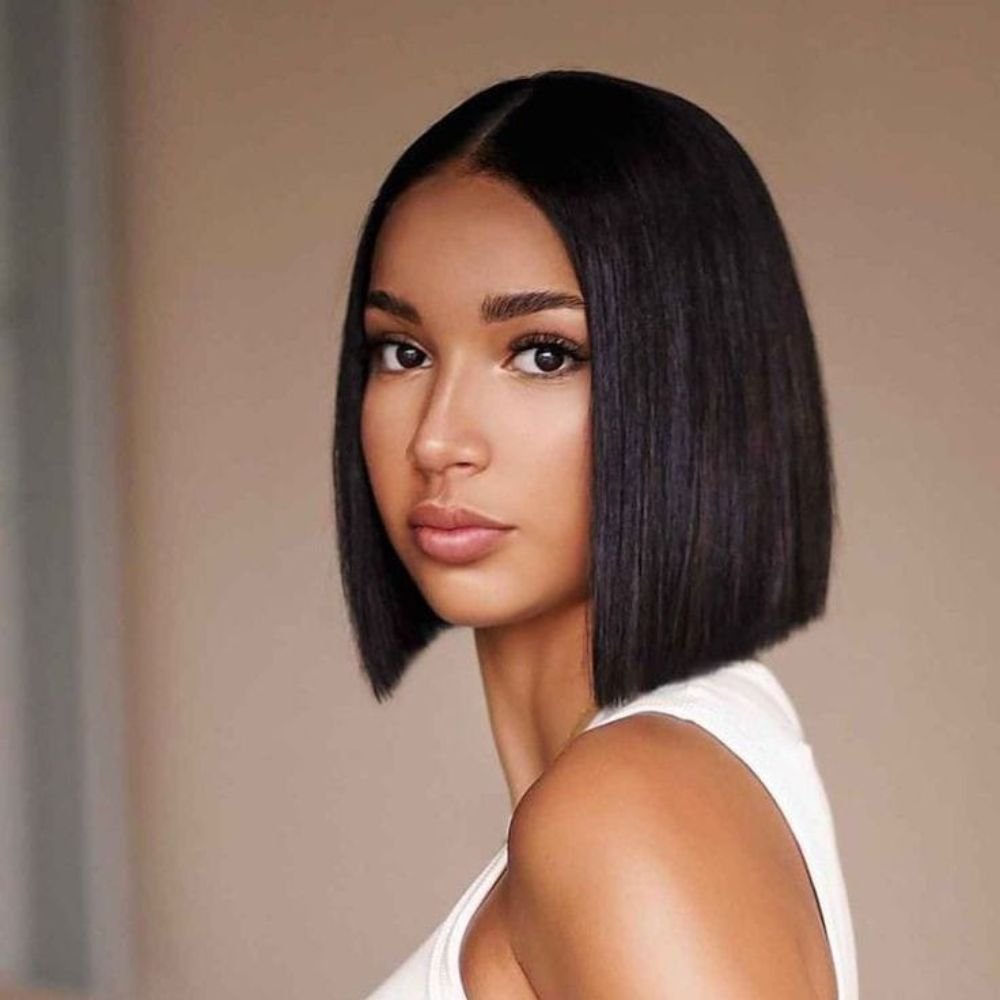 A short a-line bob is currently one of the most popular sew-in hairstyles on the market. Straight, simple, and luscious, this short style is a black woman's go-to for a stylish and classic sew in hairstyle. This style lets you show off your facial features, such as your cheekbone and nose line.
2. Curly Long Black Hair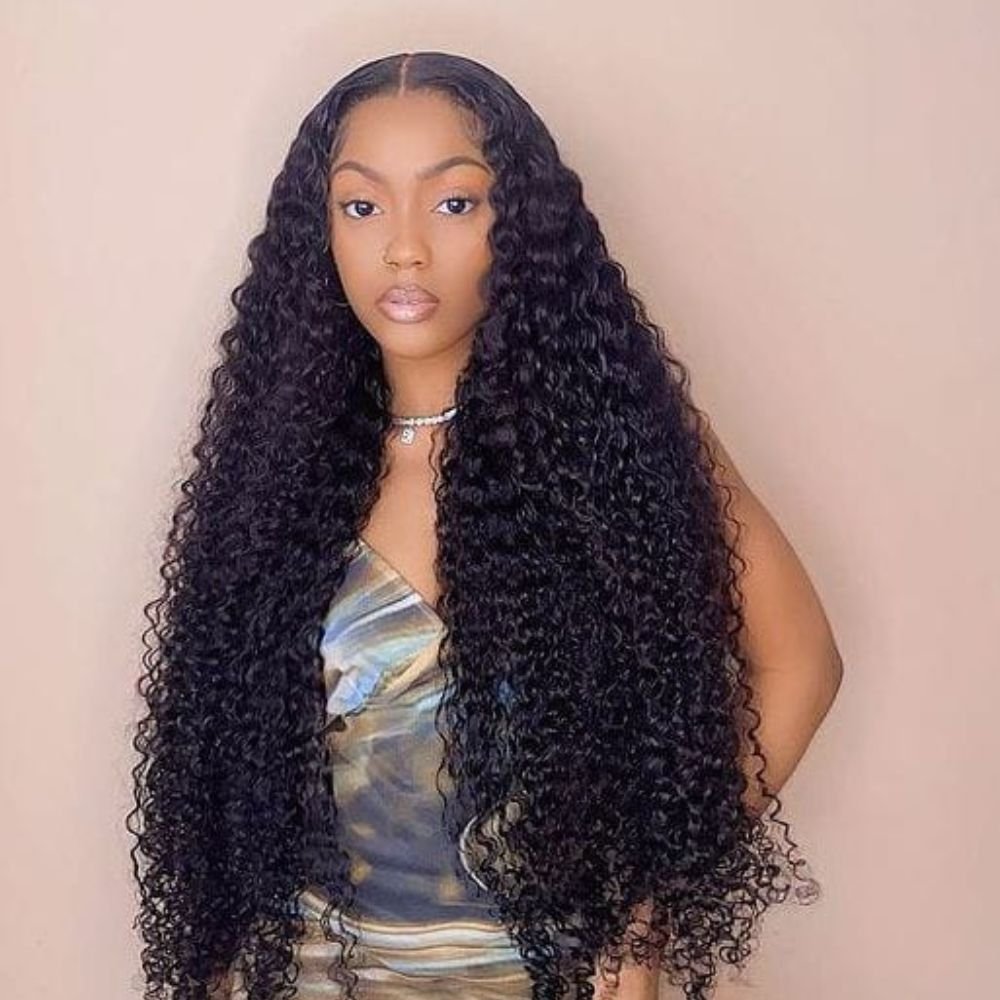 Don't want to create pompous volume hairdos? On the contrary, try to slightly stretch out your curls. You can achieve a similar soft waves black hairstyle by applying a medium hold hair product to your palms and gently combing through wet hair with your fingers, attempting to straighten the locks. You can also try curly hair extensions or bundles to achieve this look.
3. Body Wave Style with Volume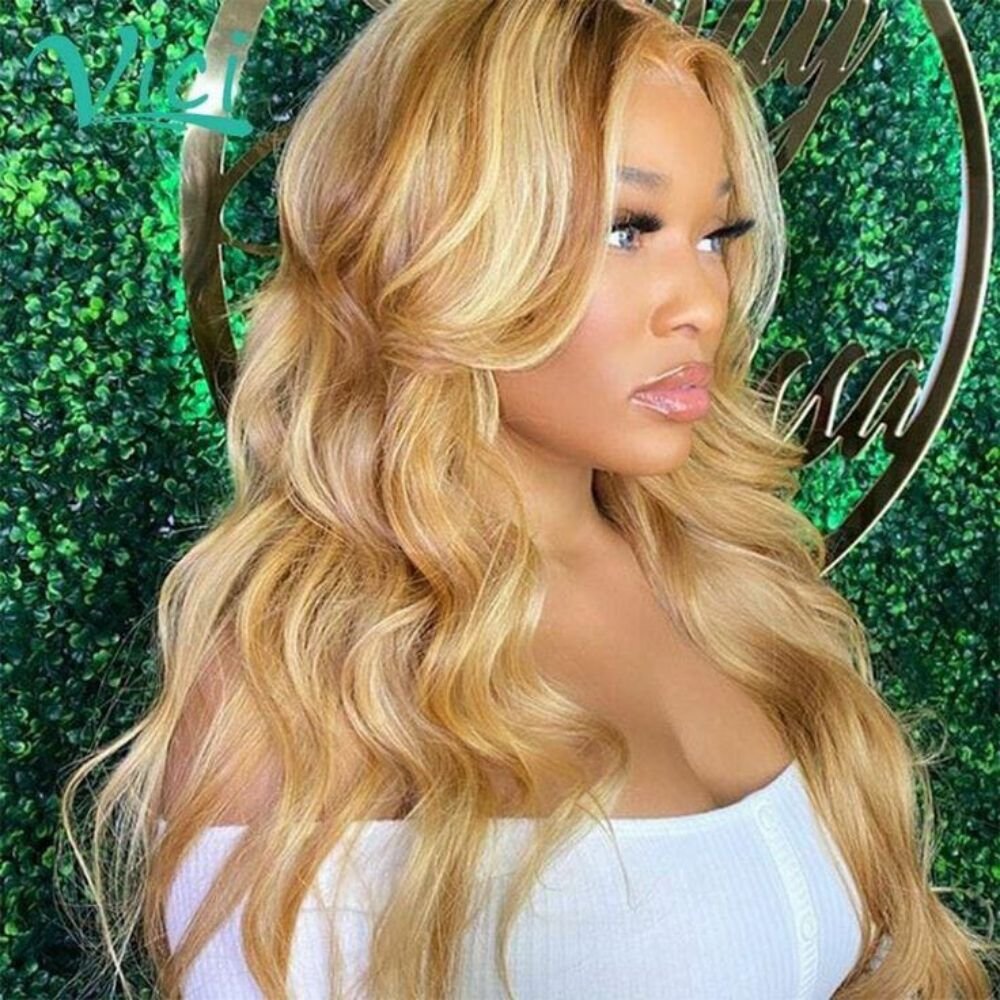 Nobody will be able to ignore this blonde weave. These carefree voluminous body waves complement dark skin tones and hair roots with their volume, gloss, and blow-out hair texture. You can easily achieve this style and trendy look by using Brazilian body wave bundles, which every woman should try at least once.
4. Bangs on Sleek Straight Hair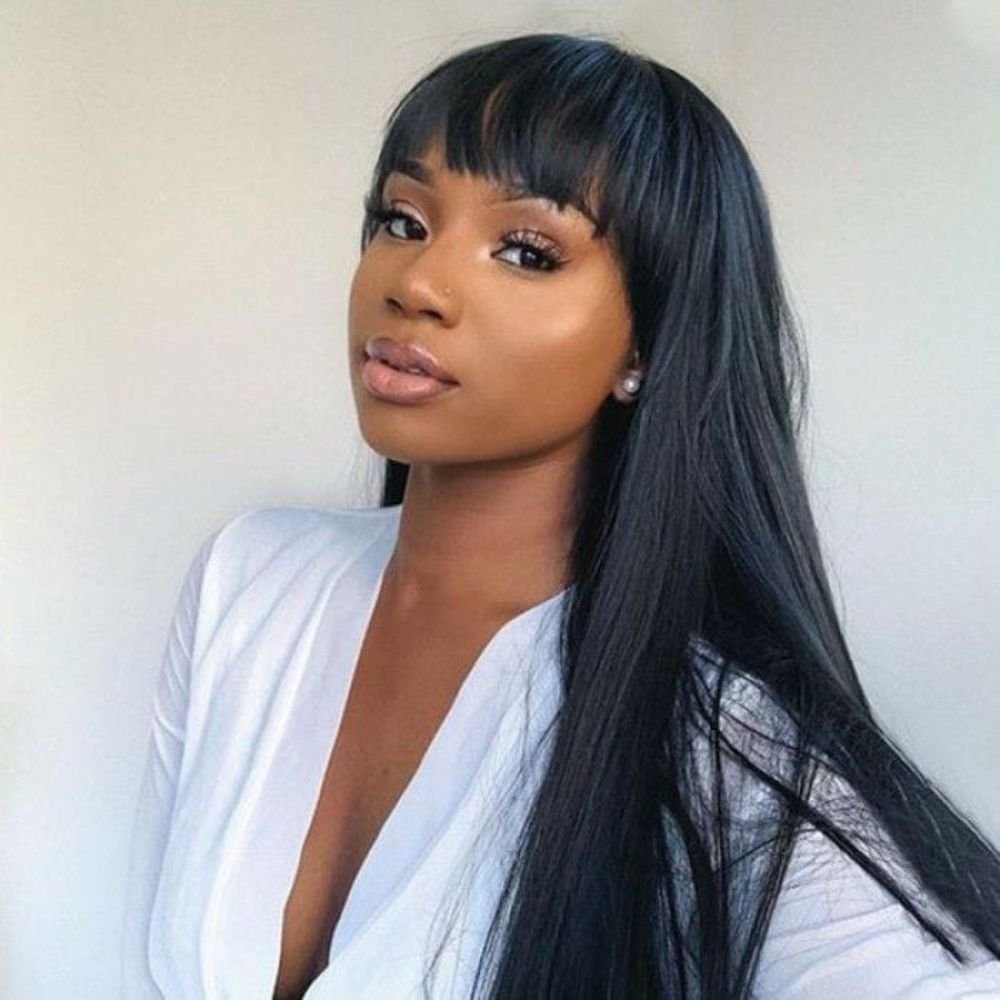 This luxurious sew-in hairstyle with straight hair is stunning. No complication, no curl pattern overload – just a simple healthy hair look and a catchy detail on the temple that elevates the entire sew-in style to a killer hair solution. The sleek straight hair with blunt bangs may be the look you're looking for now.
5. Curly Hair Half-Braided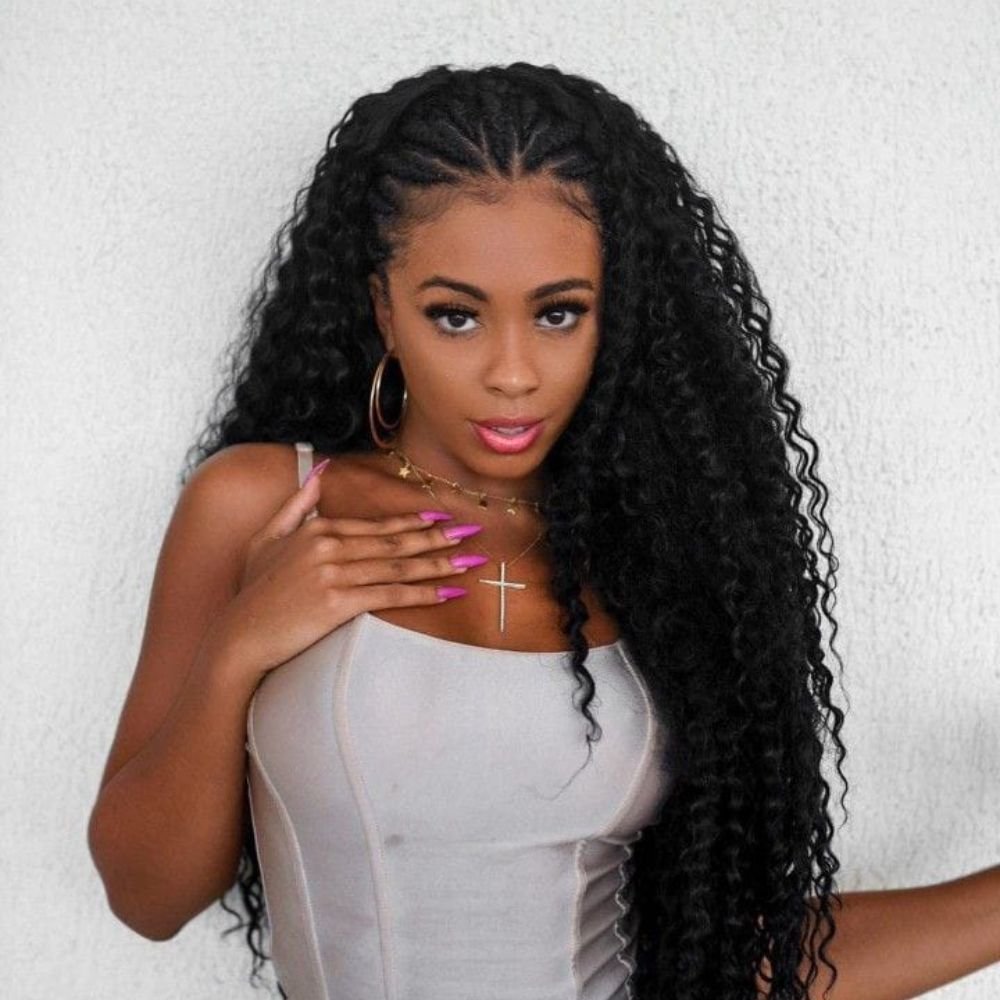 This is what I mean when I mention a wide range of braided styles for black women. There are multiple cornrow braids on the front of the head here, but this detail completely changes the hairstyle. Combining braids and sew in can be the ideal way to show off these captivating hairstyles.
6. Colorful Hair Doesn't Matter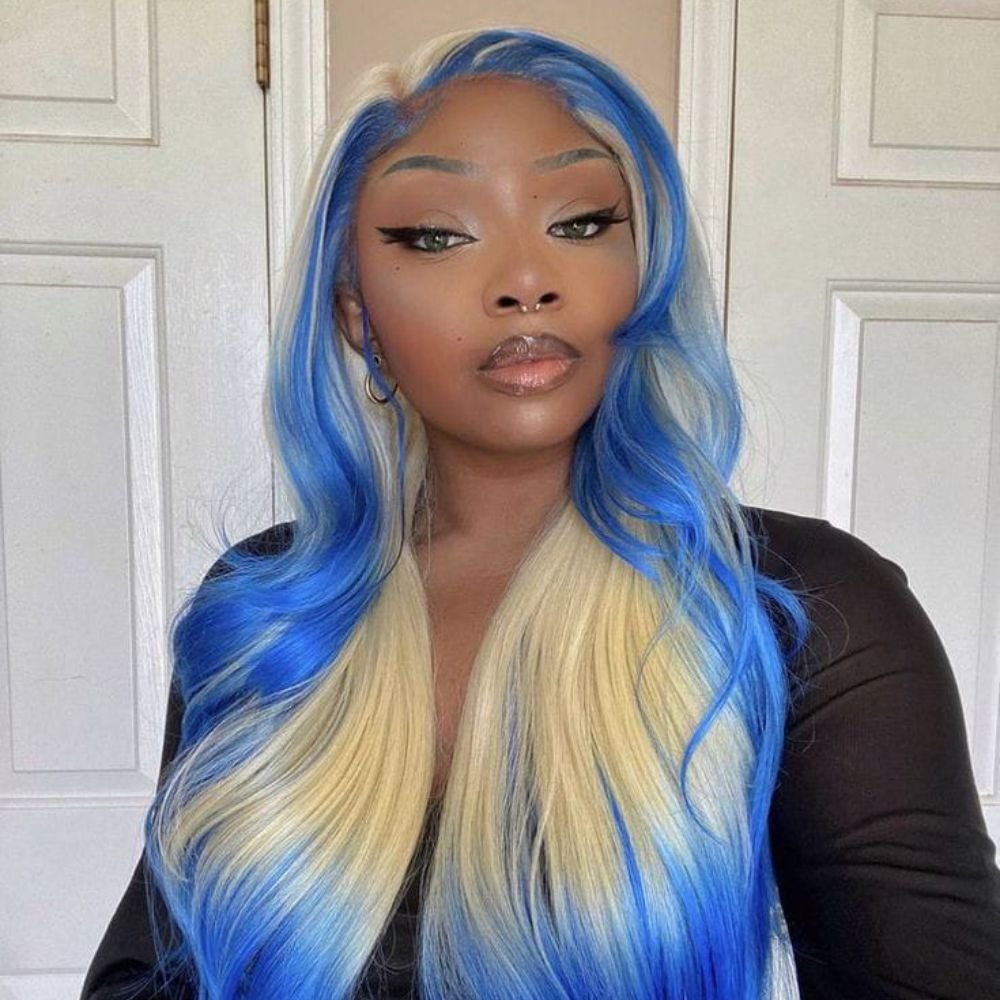 Choosing a sew in can be simple, but wearing a wig is even simpler; you'll have a more relaxed and natural appearance. Experiment with color boldly to amplify this casual touch. Combining vibrant ombre hair can make the style your best look. Using a hair wig, you can achieve this natural-looking hair full of colors. You can buy the wig at affordable prices.
So you now understand that changing your hairstyle sets the trend for black women. You can easily experiment with these various styles. You can wear curls and straight or colorful hair to any event. These looks can make you appear bold and confident. Before getting this style, consider the pros & cons of wearing a wig or getting a sew in.