In today's office environment, it's important to keep a clean and organized workspace. A clean office not only looks professional, but can also help to improve employee morale and productivity. There are a few things to keep in mind when cleaning an office. First, focus on the common areas that are used by everyone, such as the kitchen, break room, and bathrooms. These areas should be kept clean and clutter-free at all times.
Next, take care of individual work areas. Each employee should keep their own desk and work area clean. This means regular dusting, vacuuming, and straightening up. Finally, don't forget about the windows! A clean and bright office space is always inviting. By following these simple tips, you can help to keep your office clean and tidy.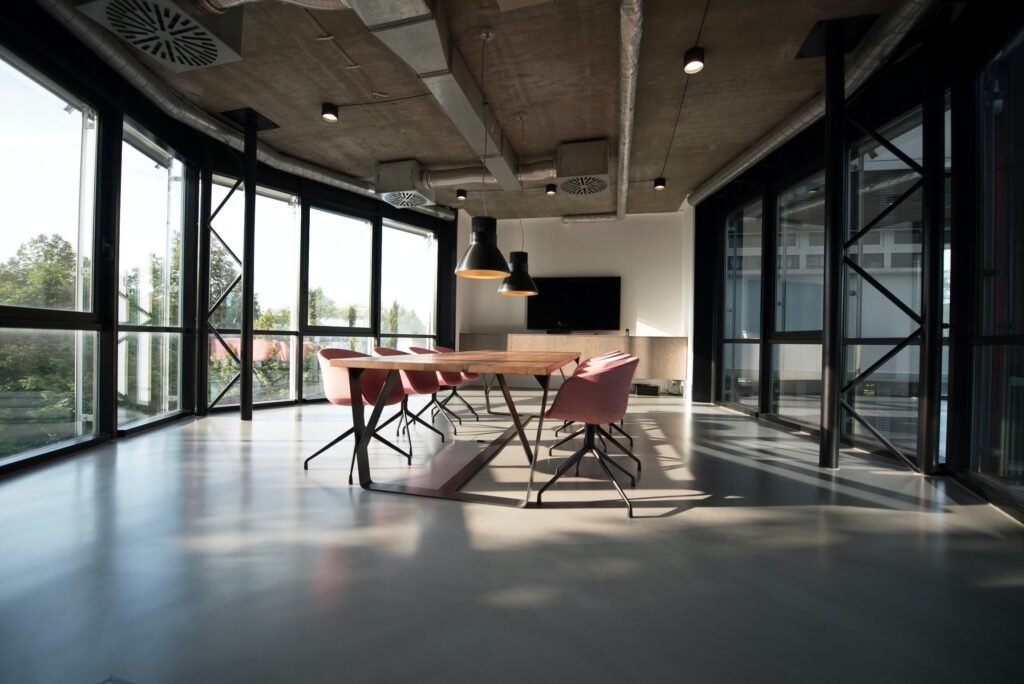 Clean Offices Create Positive First Impression
In the business world, especially, first impressions count. It's always a good idea to present yourself professionally, and this advice also applies to your .workplace. Customers and staff alike are positively and consistently affected by a tidy workplace.
The Carter Benette Group considers a clean environment to be a crucial component of organisational productivity.
Give The Carter Benette Group a chance to assist your office in creating a good first impression. To ensure that your workplace looks its best and stands out from the competition, our office cleaning contractors adhere to the highest cleaning standards. By keeping your office environment tidy, organised, and free of dust, dirt, waste, and disease-causing organisms, you can increase the loyalty of your customers and workers and streamline your business operations
Improved Morale for All
A tidy, well-lit workspace is essential for boosting productivity and reducing sick leave. Your company has an advantage over the competition when your employees are happy, healthy, and engaged. We put a lot of effort into creating a welcoming environment at work that you and your team can be proud of.
Your customers will be impressed by a clean environment as well. Customers feel more at ease in tidy, well-organized offices, increasing their likelihood to conduct business with you. Building trust and loyalty with your customers starts with a thorough cleaning.
For superior, round-the-clock office cleaning services in Toronto, CBG is your go-to partner.
Trust One of the Best Office Cleaning Companies in Toronto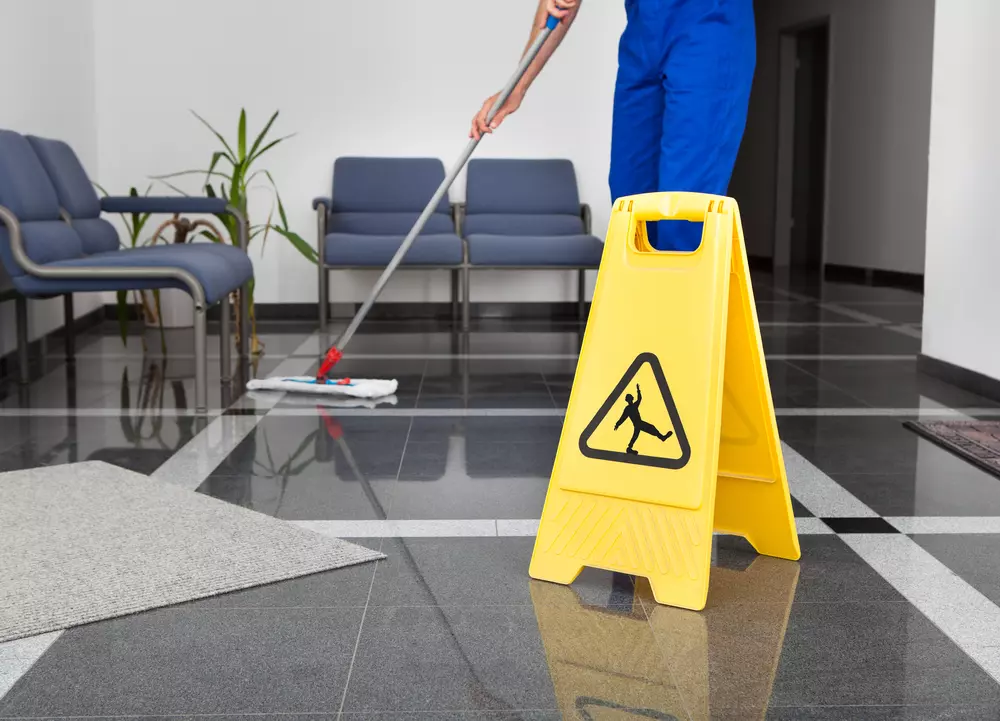 Keep your attention on running your company profitably.
Give our competent and experienced team of professional office cleaners the task of cleaning your offices. We maintain a straightforward, friendly cleaning business. We are a top-tier office cleaning business in Toronto, Scarborough, Mississauga, and across Canada because we provide creative, meticulous, and custom solutions.
CBG is one of Canada's fastest-growing and most reputable cleaning firms because to our more than 20 years of experience, strong client retention rates that are almost perfect, and low staff turnover.